Helping those most in need is what we do. 
The GRHHN Direct Care Management (DCM) team play a vital role in our effort to improve care among the most vulnerable population in our community. A DCM team member:
Manages the needs of clients with high risk or complex medical and behavioral health needs through community and home-based visits as well as telephone support.
Links clients to appropriate community resources and refers them to appropriate care services.
Supports client self-management and communicates with providers to reduce barriers and improve health care outcomes.
Our DCM Team can assist agencies with outreach, enrollment or care management in ways that best suit the needs of each agency. We have the flexibility to embed a DCM or Outreach Worker at a facility to assist with outreach.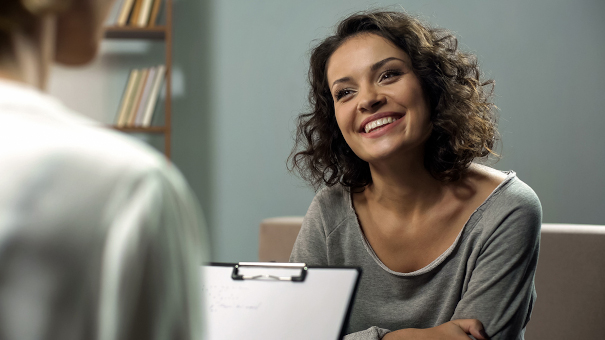 Analytics and claims data from FLPPS enables GRHHN to offer detailed lists of patients to primary care and community organizations. They can use this data to identify those most at risk and GRHHN can assist with outreach and care. 
This results in increased continuity of care, reduced system costs, improved outcomes, and reduced burdens in Emergency Departments. 
Success Stories Are Coming Soon!
Direct Care Management Team Contacts